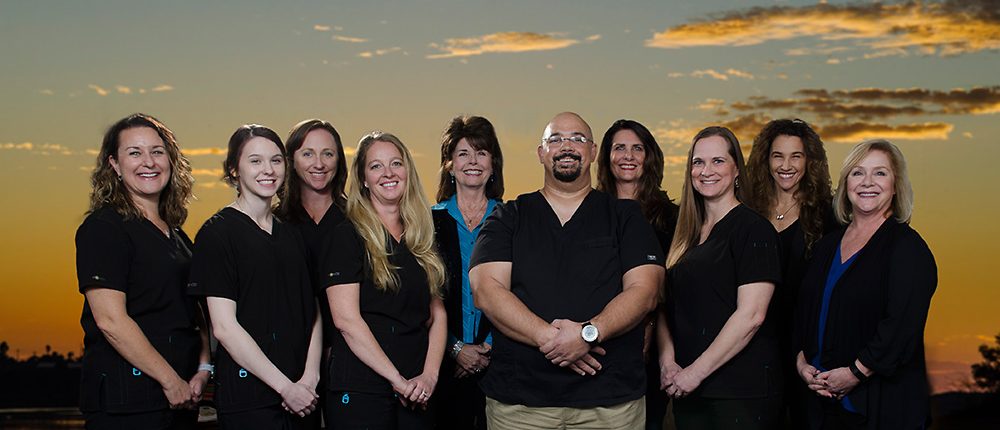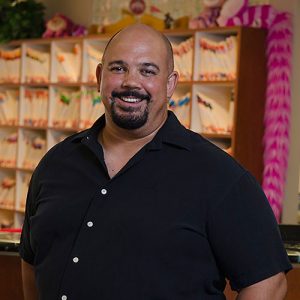 Malcolm Boykin, DDS
My name is Malcolm Boykin, and I am overjoyed that Dr. Hill has entrusted me with the privilege of taking care of you. I was raised here in California, attended Cal Poly at San Luis Obispo and the University of California San Francisco School of Dentistry. I have been practicing for over 20 years. I am married and have a 9-year-old son, and a new daughter who is not quite two. I met my wife and had my son in Germany, where I practiced with the military for the last 11 years. I returned with my family to the San Diego area because it is where I call home. I want to thank all of the people I have met while here in the office for being so warm and welcoming. I couldn't imagine a better community in which to practice dentistry. I am thrilled that the talented and caring team you all have gotten to know over so many years have all agreed to stay on to continue providing excellent care. Please call Candi, Patty, Mary, or Kelly to schedule an appointment. I look forward to meeting each one of you. It will be a privilege to serve you.Warmest Regards,
Dr. Boykin
Meet Our Team
When you come to visit our dentist at our office in Ramona, CA, you'll be greeted warmly by our amazing team. Take some time to get to know them before you come!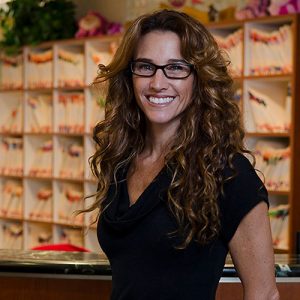 Candi Clayton
Hi, my name is Candi and I've had the privilege of working with Dr. Malcolm J Boykin DDS for 3 years now, previously with Dr. Hill for over 10. I started out in dentistry many years ago as an RDA, Oral Surgeon Assistant. Ramona has been my home most of my life, where I've raised 2 children, and now have a beautiful granddaughter. Working in this office has been a real blessing in my life as my coworkers and many of our patients are like family to me. In my spare time I enjoy reading, gardening, spending time with family and friends, and most of all, playing with my granddaughter, Olivia Jean!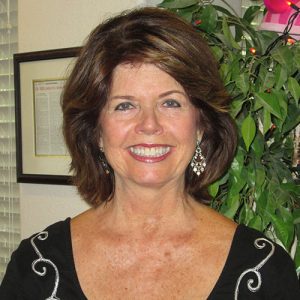 Patty Hawks
Hello! I have had the privilege of working for Dr. Malcolm J Boykin DDS since he bought the practice from Dr. James L. Hill in December 2013. I had been employed by Dr. James Hill for 24 years! It is a pleasure to work for Dr. Malcolm J Boykin DDS, and I believe that Dr. Hill chose well. My position has been one of a Iiaison, multi-tasking and being patient oriented, always attempting to meet the needs of our wonderful patients and staff is a goal of mine. Work is very important, but God and my family rank highly! I love learning, traveling, reading, gardening, and having fun with family and friends. Cooking goes right along with this! Hope to see you in the office!!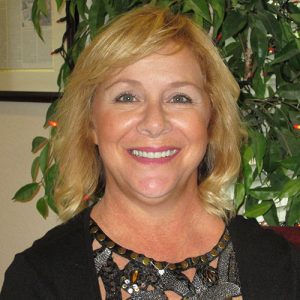 Mary Catania
My name is Mary Catania. I have worked at the front desk for Dr. Malcolm J Boykin DDS for the last 3 years. I have been in the dental field for 10 years, starting off as a dental assistant and eventually front office administration. I love the community and people in Ramona, especially our great patients! I enjoy cooking, reading, watching football, and especially spending time with my family and friends!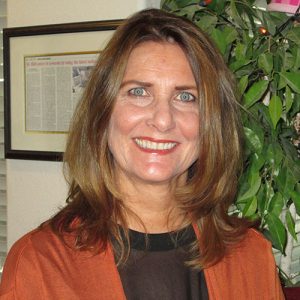 Kathie Hayes
My name is Kathie Hayes. We lived in Ramona over 40 years and still love it! I have 2 grown and married children. I've been married for over 30 years to a wonderful man, Mike. I enjoy cooking, raising dogs, reading, and now learning to work with bees and extract honey!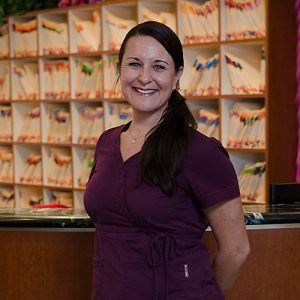 Becky Sinderud
My name is Becky Sinderud and I'm a San Diego native. I've been in the field of dentistry since I was 20 years old, first as a dental assistant and then continuing my education to fulfill my dreams of becoming a registered dental hygienist. I have been practicing dental hygiene for the past 14 years at Dr. Hill and Dr. Malcolm J Boykin DDS's dental practice. I take a lot of pride and joy in my career and am supremely devoted to my patients' oral health and overall health, too. I live in Menifee, California, with my two daughters and husband of 18 years. My number one job is being a mom! I enjoy spending as much time as I can with my family and friends.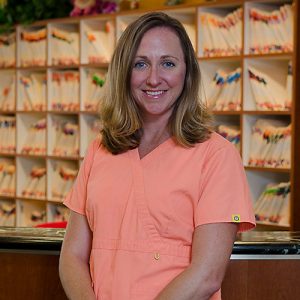 Karen DeWitt
My name is Karen DeWitt. I have worked at this office for over 10 years as a dental hygienist. I grew up here in Ramona and still enjoy living here with my family. My husband and I have two kids, my daughter, Reese, and my son, Adam. We enjoy going to the beach and the lake, and spending time with family.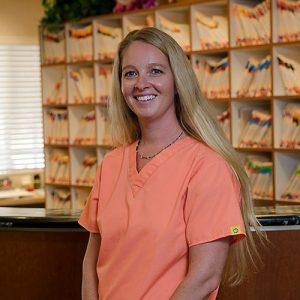 Katie Nasco
My name is Katie Nasco. I have been a dental hygienist for over 10 years and worked in the dental field for over a total of 18 years. During my dental career, I have worked as a dental assistant in pediatrics, oral surgery, and front office. I enjoy working 3 days a week and love being a dental hygienist. I am married and have 3 beautiful children, Natalie, Charlotte, and Brooke. As a family we enjoy the outdoors. My family spends a lot of time at the beach and desert camping.